About me
I'm a PhD student at University College Cork, Ireland. I'm fortunate to be advised by renowned researchers, Prof.Dr. Barry O'Sullivan and Dr. Simon N. Foley. Before joining Insight Centre, I completed my Masters Degree in Computer Science from Max Planck Institute for Software Systems, Germany.
I've 10 years of research experience.
Call for Papers: 6th ACM International Workshop on Security and Privacy Analytics (IWSPA 2020). Link to the 6th ACM IWSPA with CODASPY in New Orleans on March 18, 2020.
Current Affiliations: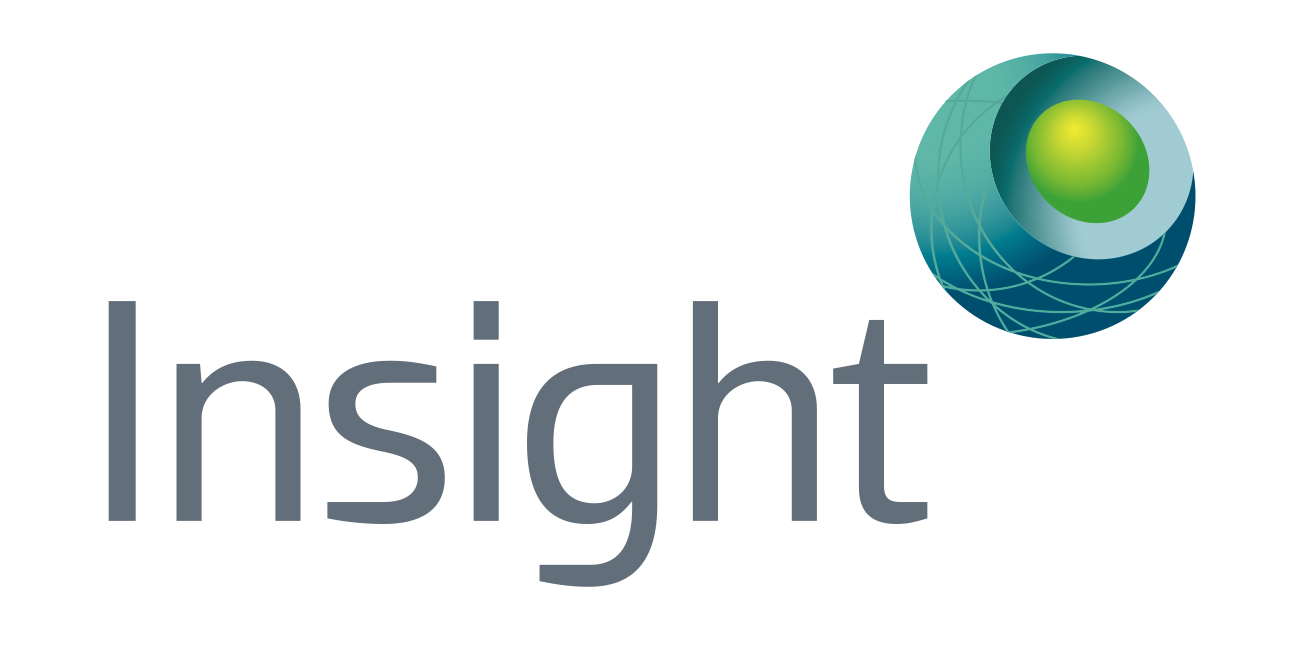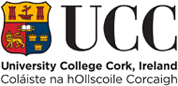 Previous Affiliations: